Welcome To Hp Service Center
The tamilnadu best hp laptop repairs
One of the world's leading hp service center in tamilnadu. We have good customer support and technical in this field of service.
We are specialist in hp laptop service. Our service center have a well knowleged and experienced engineers to repair the your damaged hp laptops. We repair all hp laptop related problems such as screen repair, button repair, camera repair, speaker repair, ports repair, water damage repair, battery replacement and charging related problems, etc,.
Read more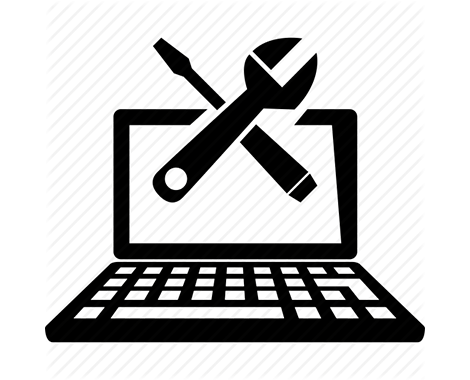 Why
Choose Us
Some of Our Features
Hp Store
Locations
Hp store location in chennai
Adyar
1,3D, Vantage plaza, LB/MG Road,
Landmark: Next to Adyar Depo,
Adyar, Chennai-600041.
Tamil Nadu, South india.
Phone: 044-42154348, Call:+91-9841451431

Anna Nagar
Shop No: 31, JJ Complex,
100 Feet Road, Anna nagar West, Gaingaiammaannagar, Natarajan Nagar, Chennai, Anna Nagar West,
Tamil Nadu 600040.
T.nagar
#2 , North Usman Road
Landmark: Kodambakkam Bridge - North Usman Road Terminal,
T.Nagar, Chennai-600017.
Tamil Nadu, South india.
Phone: 044-43090025,+91-9176438006

Kandanchavadi
204/5, Rajivgandhi Salai,
Landmark Opp to Kandanchavadi Bus Stop
OMR, Kandanchavadi,
Chennai- 96,
Tamilnadu, India.
Call : +91 9841451431
Velachery
191,Appasamy hospital, 1st floor,
100 feet bye pass road,
Landmark: Behind Velachery Bus stand,
Velachery, Chennai-600042.
Tamil Nadu, South india.
Phone: 044-42139995, Call : +91 9962604525

West Tambaram
No.29/4A Gandhi Road,
Landmark: Near LKS Jewellers
West Tambaram,Chennai - 600045.
Tamilnadu, India.
Call : 044 42133995,7299956830

Happy Customers
Testimonials
.
The technicians are very friendly and nothing is too much trouble.
hp service center provided me with a faultless service. His advice was friendly and quick, and the repairs were done within 1 day. Best of all, someone was always at the end of the laptop if I had any questions, and kept me fully up-to-date. I would have no hesitation in recommending them to anyone.

Excellent service. My laptop screen was flashing and turning itself off. Took it to hp service center and they repaired it in a couple of days. It's now as good as new. Would definately recommend.
hp service center in chennai just took a laptop i had broken beyond all repair and brought it back to life..... can't believe it incredible work.